NAR – An Empowering Partnership for Brokers
Our newest bilateral partnership with the National Association of Realtors gives real estate brokers access to the Certified International Property Specialist (CIPS) designation.
CIPS Course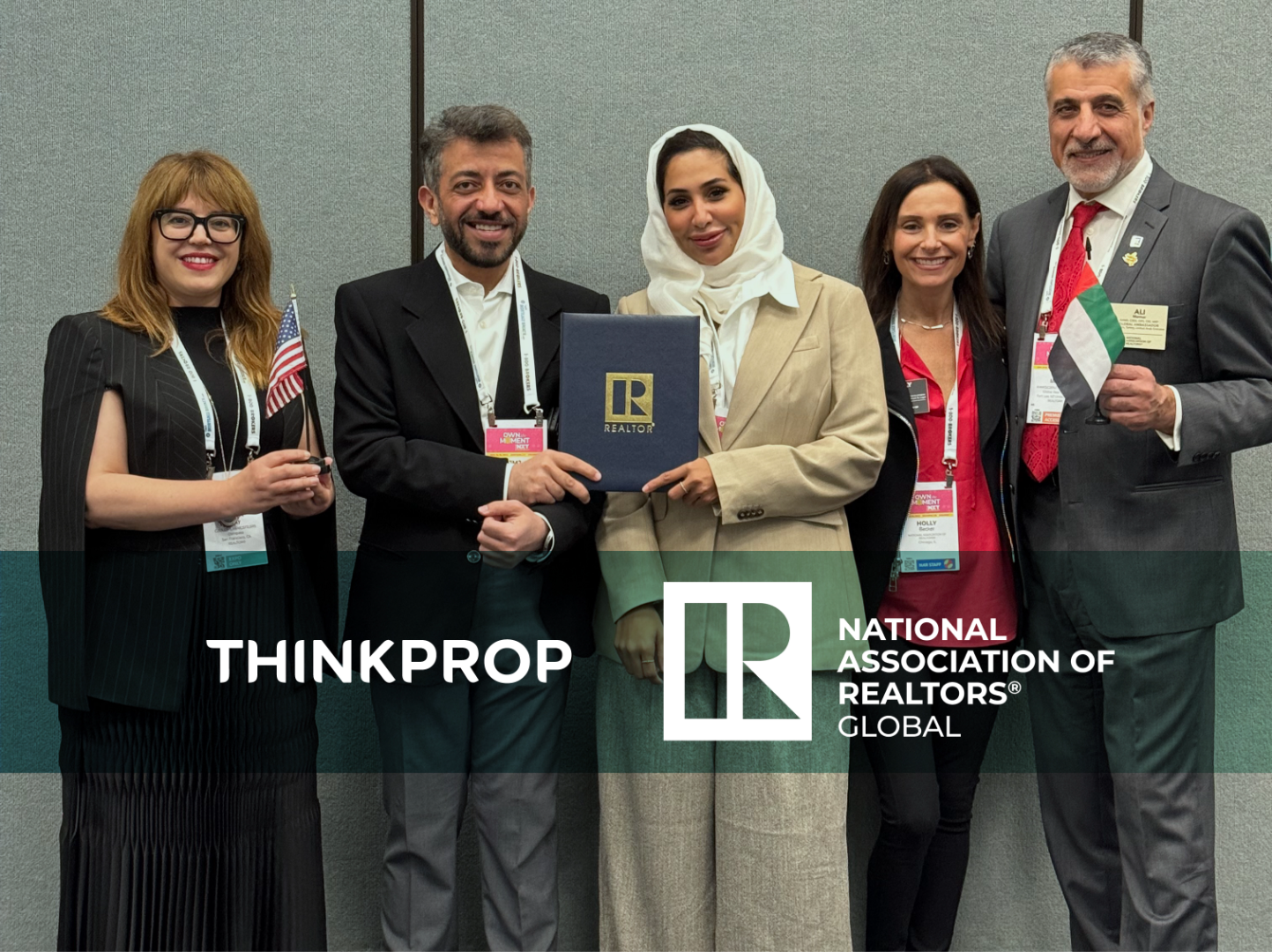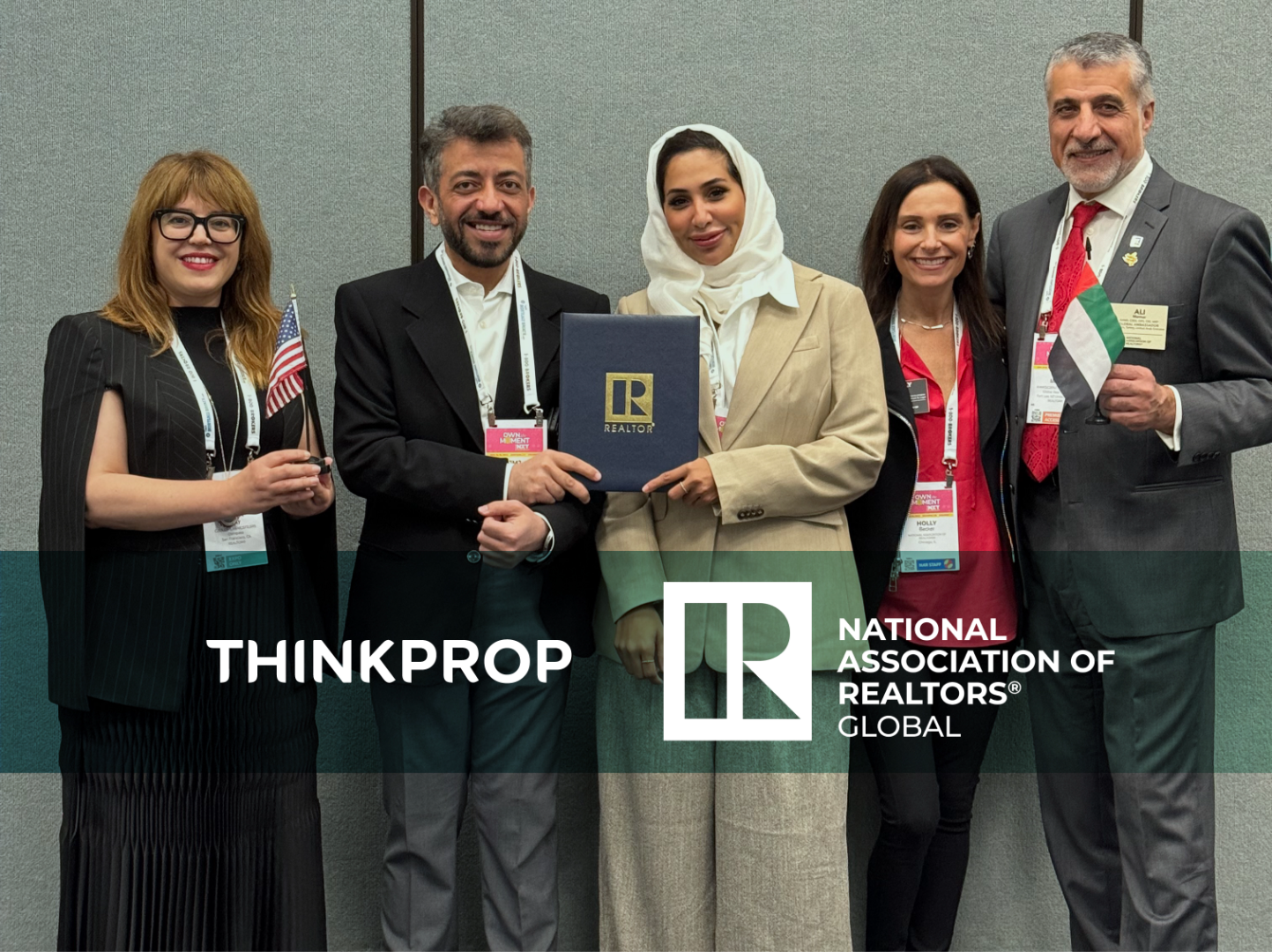 RERA – ThinkProp's New Strategic Partner
We are proud to announce our partnership with the Real Estate Regulatory Agency (RERA) in Dubai to foster a culture of continuous education and knowledge.
Learn More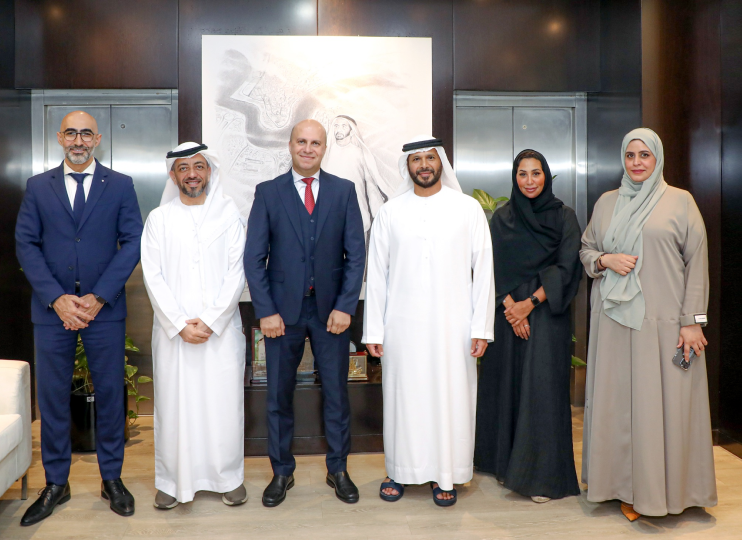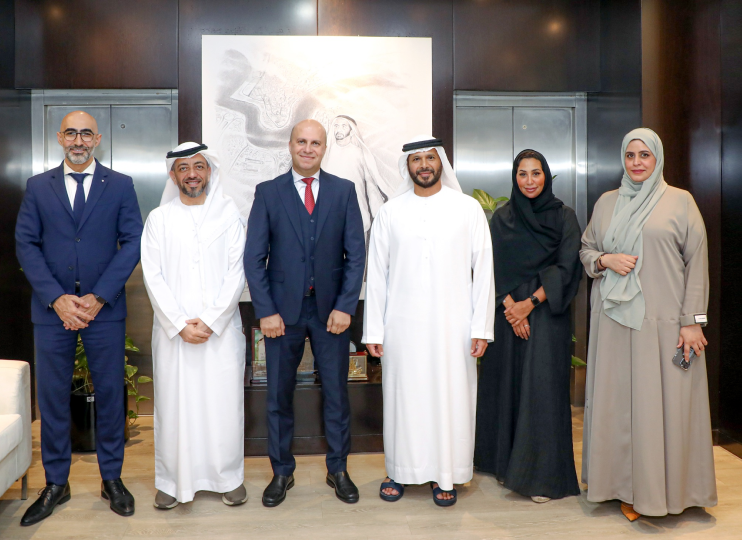 MEFMA – A Bright Collaboration in Facility Management
We are proud to collaborate with the Middle East Facilities Management Association by providing TA'ASEESY and MOTAMAD training programs.
Course Details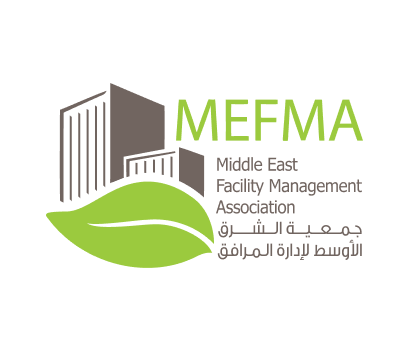 By completing the real estate certified brokerage course, you will learn about the latest sector developments and trends, modern approaches, and methods of real estate brokerage. The course will provide valuable insights into the concepts that drive the professional practice and process of real estate brokerage. This course will be mainly of interest to students contemplating careers in real estate brokerage and who wish to become licensed professionals.
8 Hours

English , Arabic
All Levels

Face to Face,Virtual
This course is especially designed for individuals aspiring to learn more about the property valuation field. The course, given by a ThinkProp's expert instructor, offers you the flexible option of completing it in person or virtually.
15 Hours

English , Arabic
All Levels

Face to Face,Virtual
Through this course, you will learn the tools and develop the knowledge necessary to become a real estate surveyor expert in Abu Dhabi. You will explore real estate surveyor practices in the UAE and the processes related to this professional practice.
15 Hours

English , Arabic
All Levels

Face to Face,Virtual
I thought the way the course was delivered was really great, I think it worked well online as it was interactive.
Joanne Tate
Surveyor | UAE
It helped me in reviewing and improving my knowledge in the real estate valuation methods and to become acquainted with the Abu Dhabi Real Estate Valuation Standard (ADREVS).
Hamza Betraoui
Managing Partner
It was interesting course, the clarity of the trainers and support team was really amazing, their willingness to adapt the course to our needs rather than just explaining what the course was about.
Bilal Moussa
Business Development Manager
Newsletter
Subscribe to our newsletter to receive updates on knowledge, laws, and events.