Authorised by the Department of Municipalities and Transportation (DMT)

ThinkProp is a Training Institute based in Abu Dhabi, UAE, specialized in the Real Estate industry. We provide multiple methods of training delivery ranging from face-to-face, virtual and fully digital. We are a comprehensive knowledge hub of reliable and accurate real estate information.
Supported by industry leaders: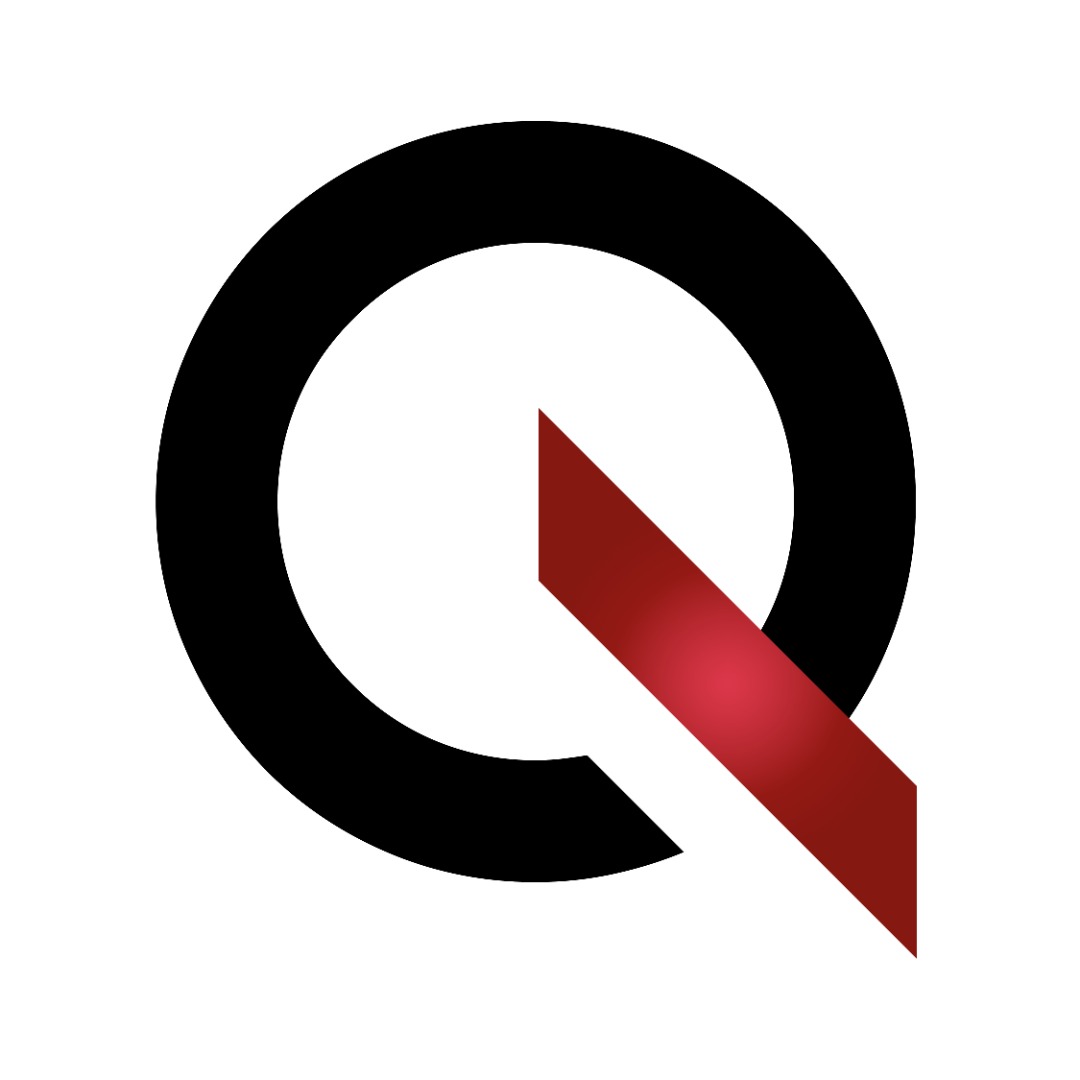 I thought the way the course was delivered was really great, I think it worked well online as it was interactive.
Joanne Tate
Surveyor | UAE
It helped me in reviewing and improving my knowledge in the real estate valuation methods and to become acquainted with the Abu Dhabi Real Estate Valuation Standard (ADREVS).
Hamza Betraoui
Managing Partner
It was interesting course, the clarity of the trainers and support team was really amazing, their willingness to adapt the course to our needs rather than just explaining what the course was about.
Bilal Moussa
Business Development Manager
Newsletter
Subscribe to our newsletter to receive updates in knowledge, laws, and events
Our site uses cookies for analytical purposes to ensure you get the best experience when visiting.